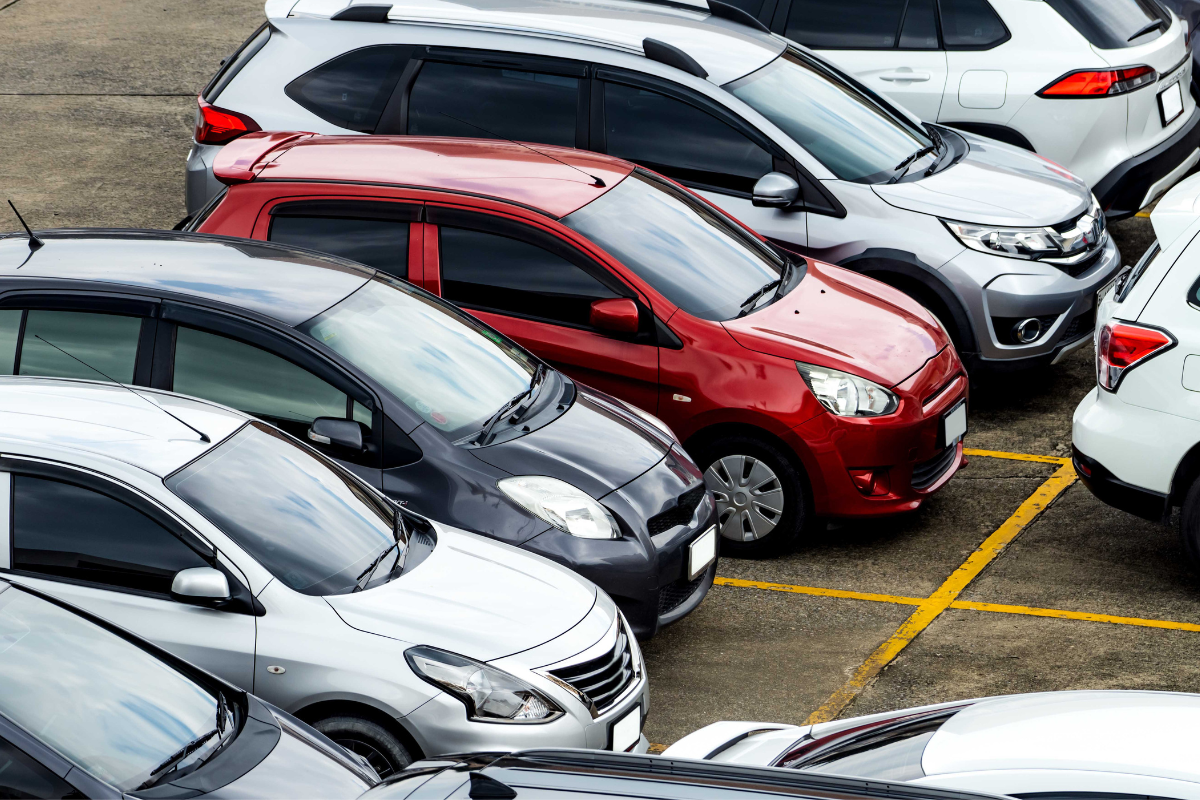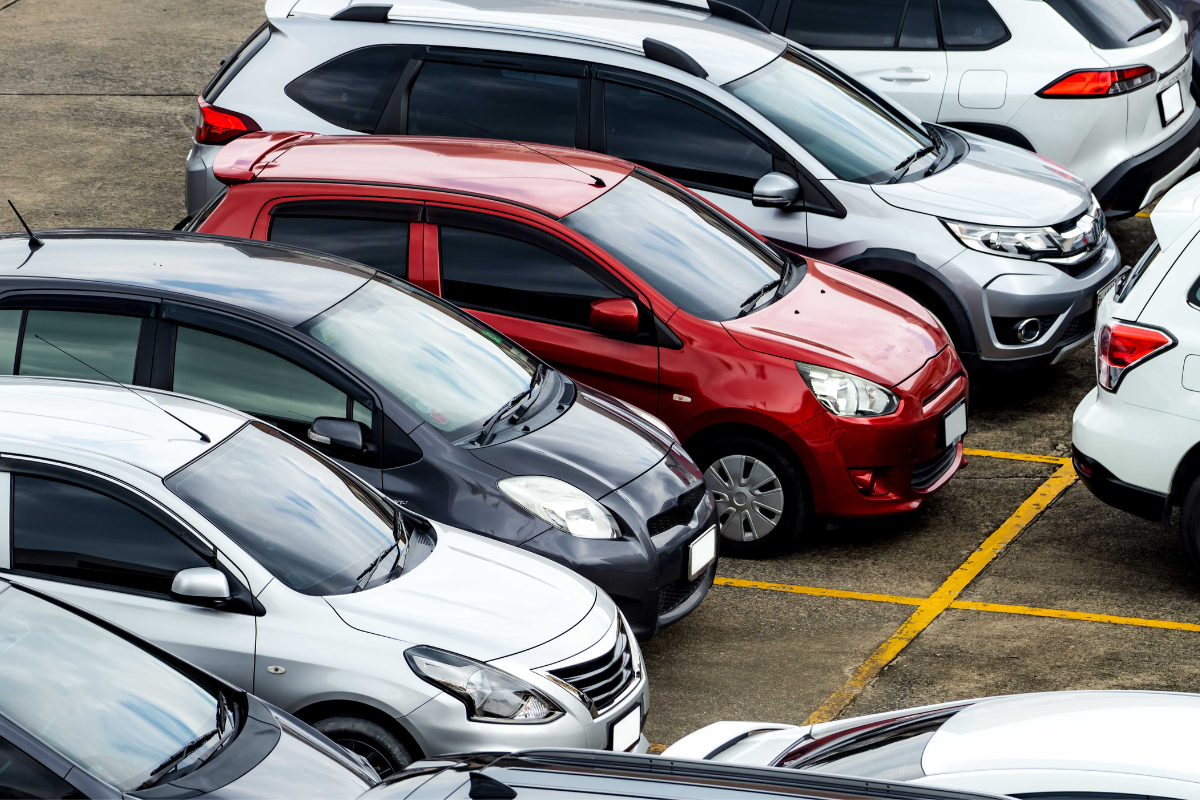 Spark Rental
The company TRIANTAFYLLIDIS TR. – SOPIADIS G. OE. was established in 2016 in Thessaloniki with the main activity of car rental. Within a very short period of time it doubled its fleet and acquired a second rental station in order to directly serve the entire urban complex of the city, but also to respond to the growing demands of the local market.
VIP Car Rental
We offer a VIP car rental service that is perfect for those who want to arrive at their destination in style. We believe in the power of luxury and comfort, and we want to make sure your experience is nothing short of amazing. That's why our fleet includes only the best vehicles: From luxury SUVs and cars to minivans, you'll feel like a celebrity in any of them.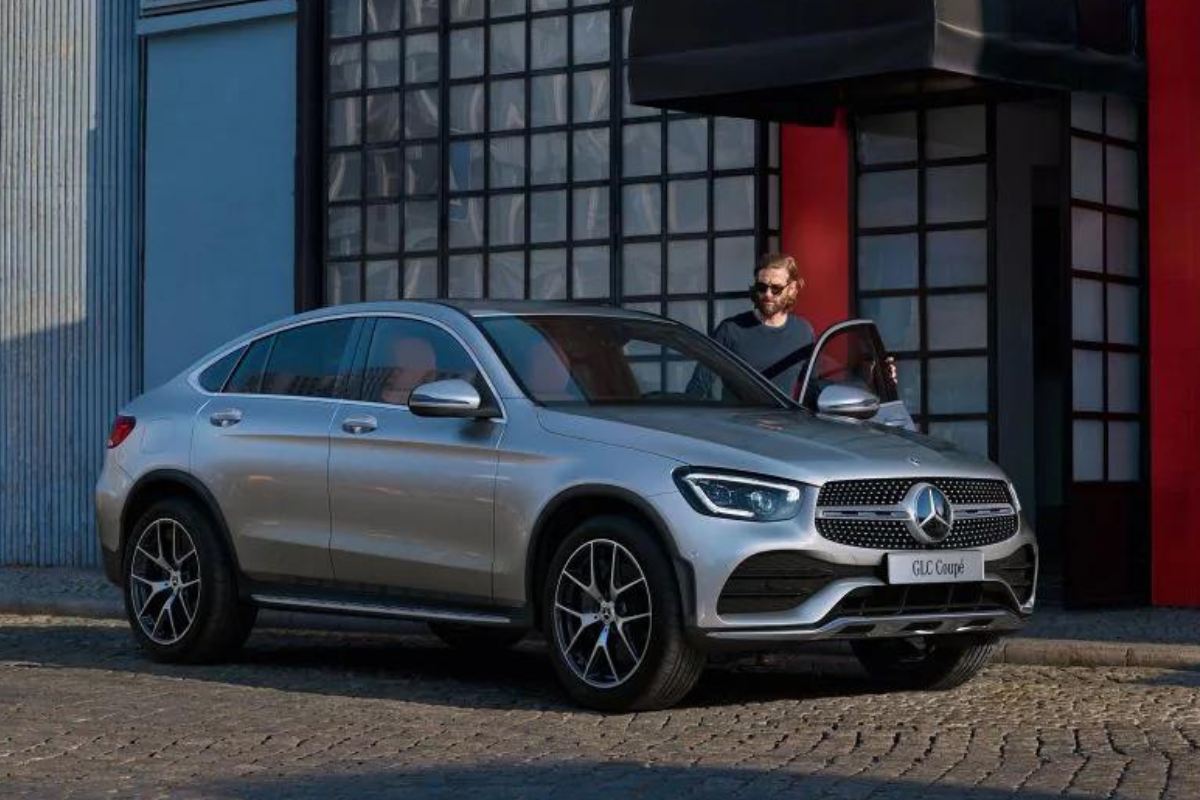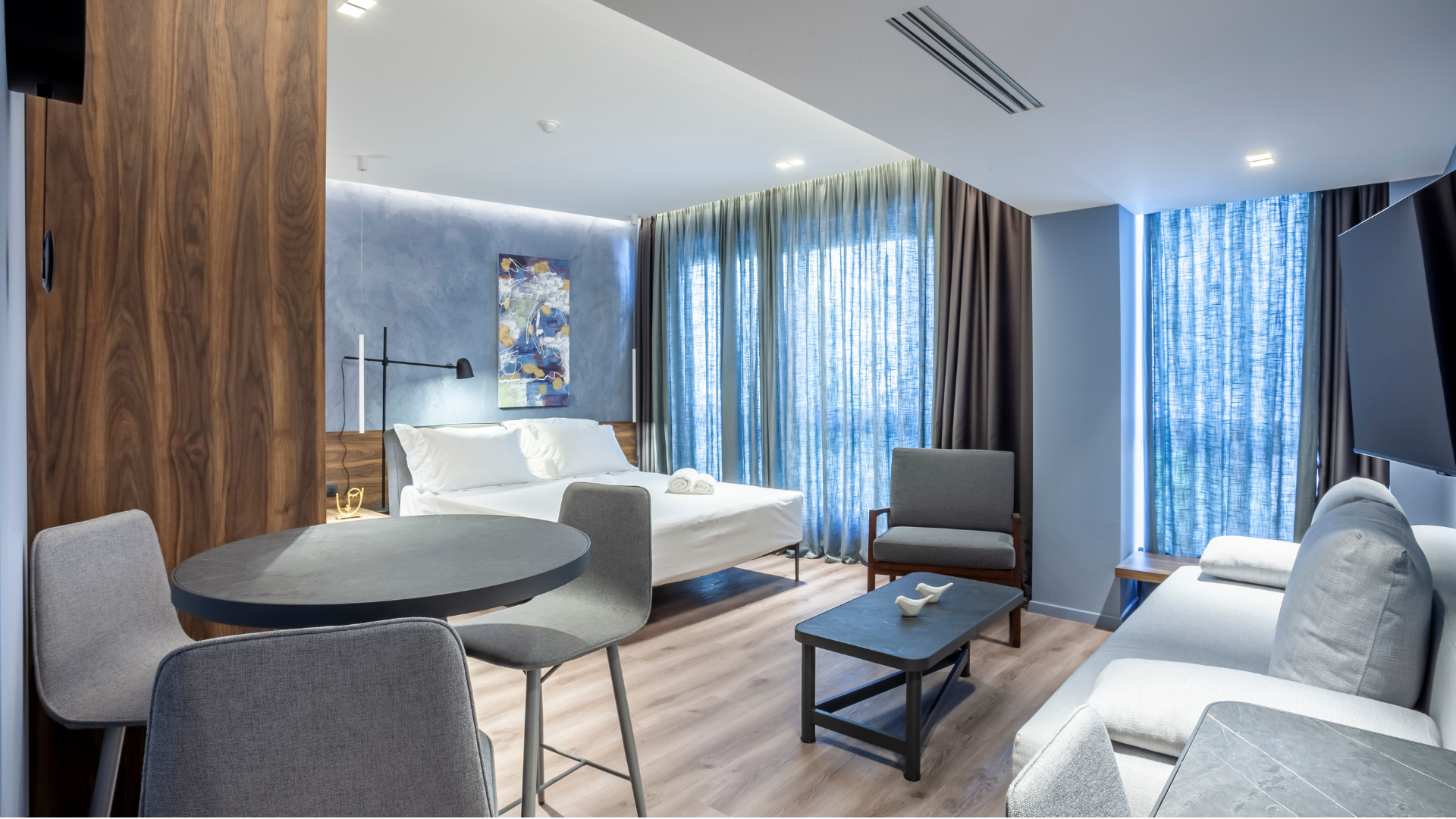 Anaplasis
Οur newest and most aesthetically beautiful project Anaplasis IKE. Anaplasis IKE was created in 2022 with the purpose of renting luxurius apartments and suites in the center of Thessaloniki. Currently owning Katouni25 Luxury Suites in the district of Ladadika and looking to expand furthermore.