Plan Radiotileoptiki
Plan Radiotileoptiki is a new and exciting way to consume media. It combines the power of radio with that of the Internet, allowing users to interact with their favorite content in a whole new way. The company's mission is to create an environment that is open, engaging, and inclusive for all communities. We believe Plan Radiotileoptiki will revolutionize the way people interact with their favorite shows and artists.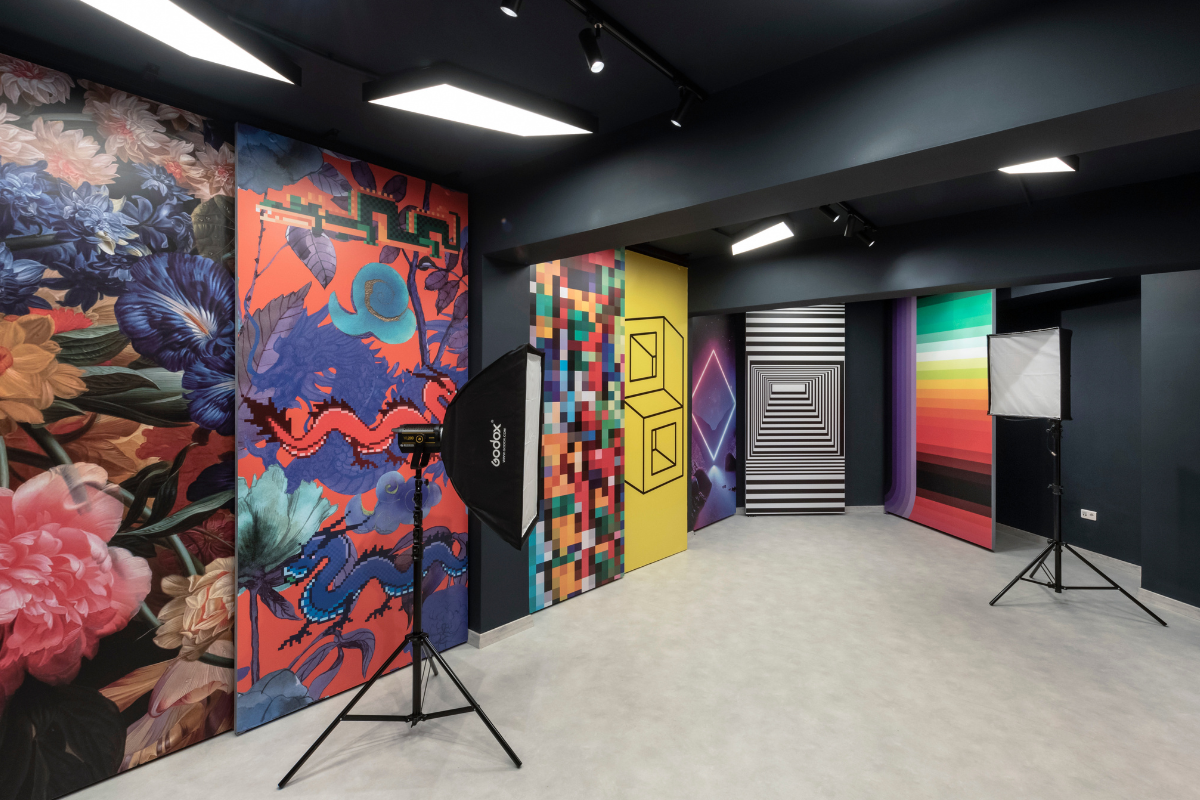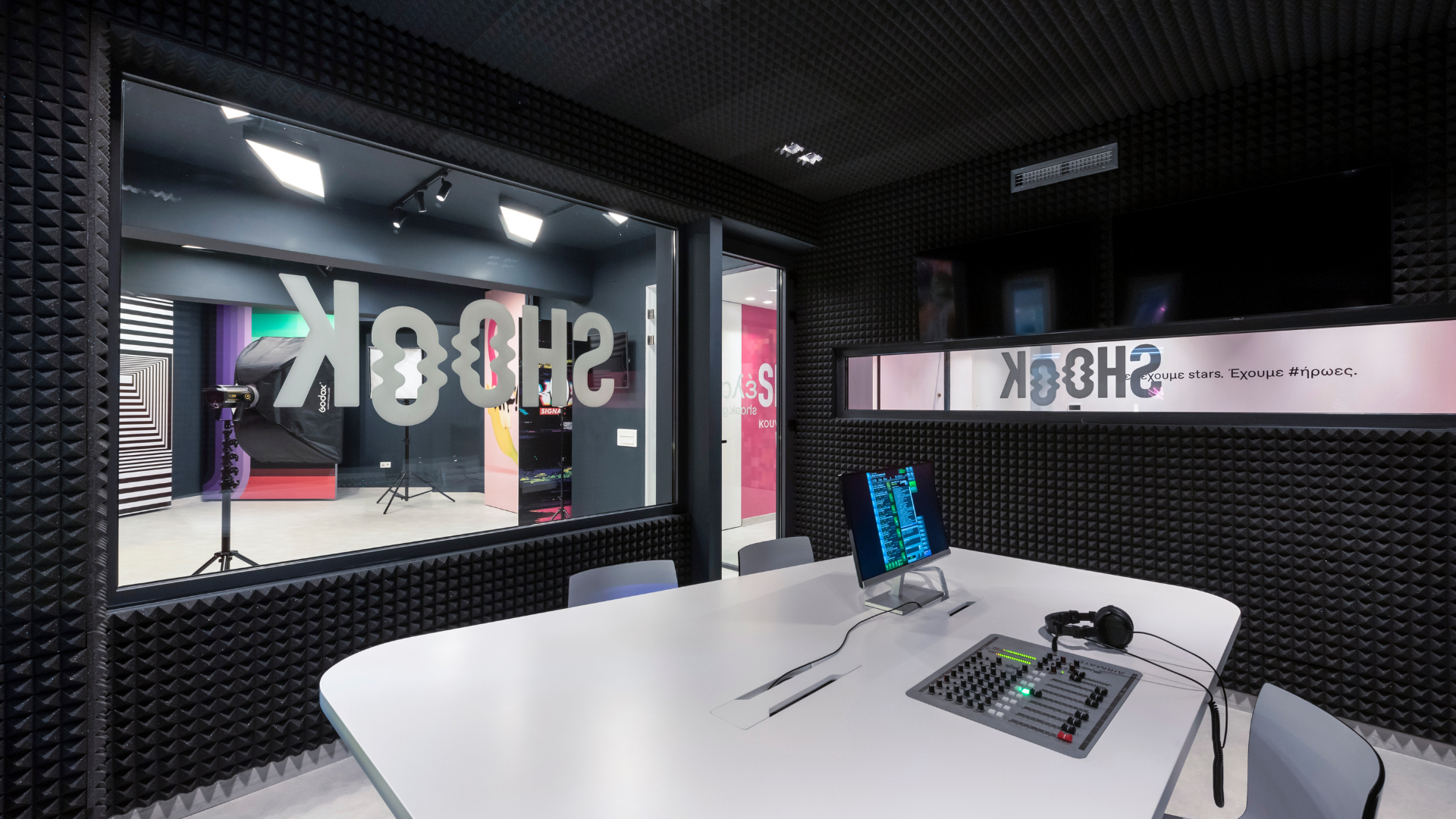 Shook Radio 104.4
Shook Radio 104.4 is a multi-channel communication platform that is looking for young men and women who want to express themselves without limits. We are more than a radio station. We step up to you. We are looking for the new heroes of the city. We broadcast from the Center of Thessaloniki. We created a studio, with appropriate equipment state-of-the-art, so you can to express yourself freely.
Love Radio 91.7
The kindest and loveliest radio station in Kavala. The Love Radio 91.7 Channel 5 radio station has been broadcasting for over 29 years and is the number one music radio station in the region.