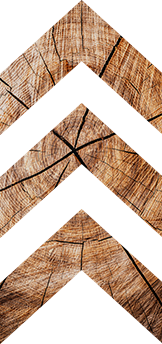 About us
We

Are

TRIANTAFYLLIDIS

GROUP
The TRIANTAFYLLIDIS GROUP consists of a set of companies with a wide range of activities such as sales and promotion, insurance, retail trade, short-term real estate & vehicle leasing
We believe that the most important factor for reaching this goal is the continuous improvement of quality services to our customers and suppliers.
Our company's goal is to expand our business in Greece and abroad by creating synergies between our companies and by developing new markets.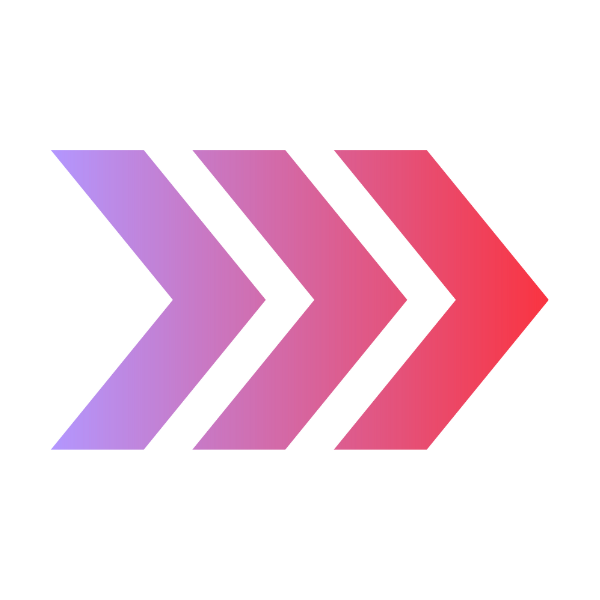 Services
Conceptual

Strategies
Forging relationships between multi to national corporations, governments and global NGOs begins with connections between people.
What separates theme from all other web design agencies is the ability to offer the most Friendly Experience you can imagine.
Design studio founded in London and expanded our services, and become a multinational firm, offering services and solutions.
Increase social reach and productivity with our App Directory, a collection of famous applications like Instagram other web design.
We understand the importance of approaching each work integrally and believe in the power of simple and easy communication.
Our purpose is to build solutions that remove barriers preventing people from doing their best work, and this is at the heart.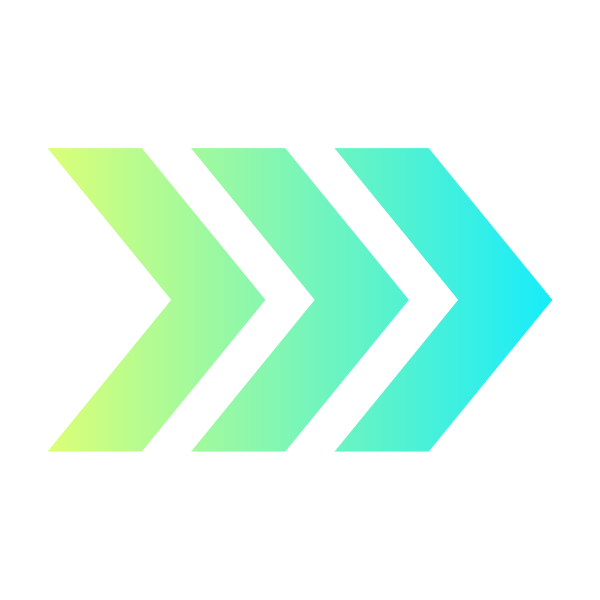 Contact us
Let's

talk

with

us!
Ethnikis Antistaseos 21, 564 30 Thessaloníki
We usually respond in less than 30 minutes.